Hi all,
I'm working hard to get everything done to CGW Summer Tournament. For that and other reason I've been a little distant from this blog. So, let me show you some terrains I'm making for the event.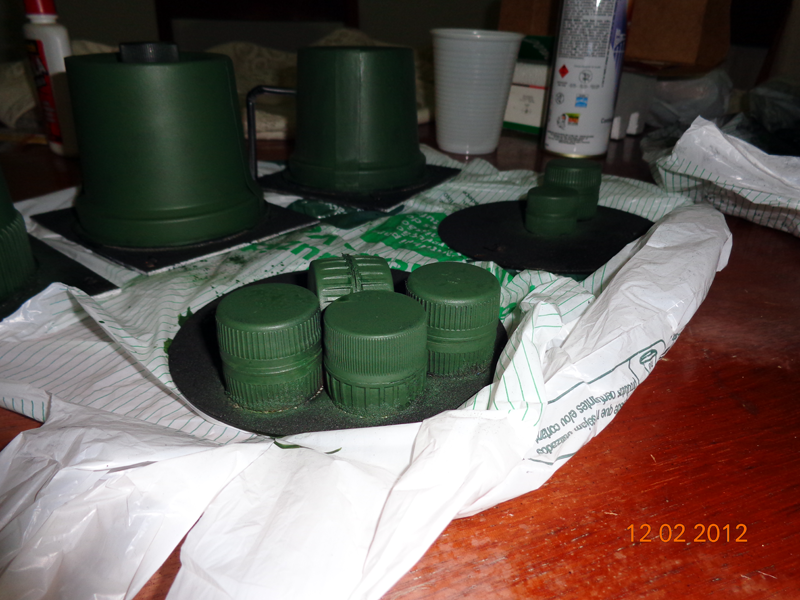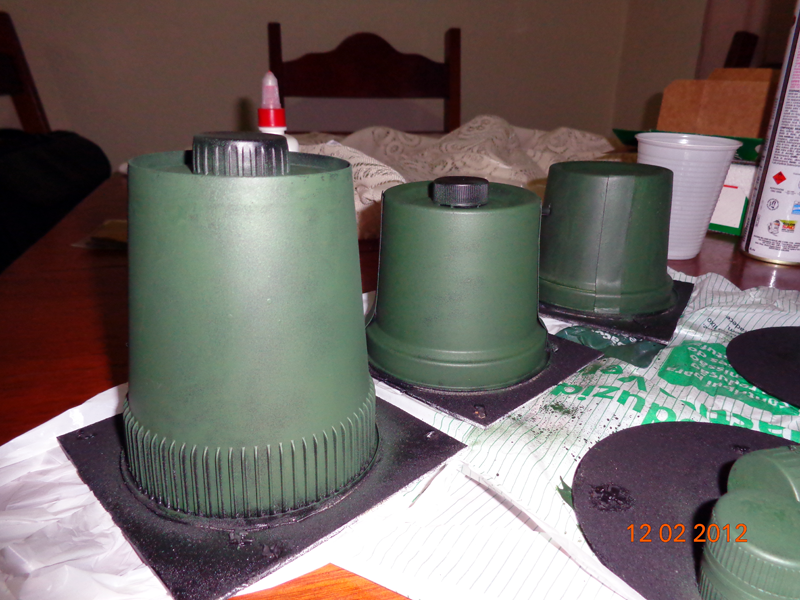 And I finaly get a schema for my TAU army. Yes… I'm participating in a "Tale of paint" project and Tau was my choice…
So, you gonna see this little buddies around here.